The Green Cube

-- A sculptural design for inner-city slums




Through The Green Cube design, I am seeking to create a sculptural publc space that reminds people about the vulnerability of inner-city slums and builds peace between slum residents and city residents.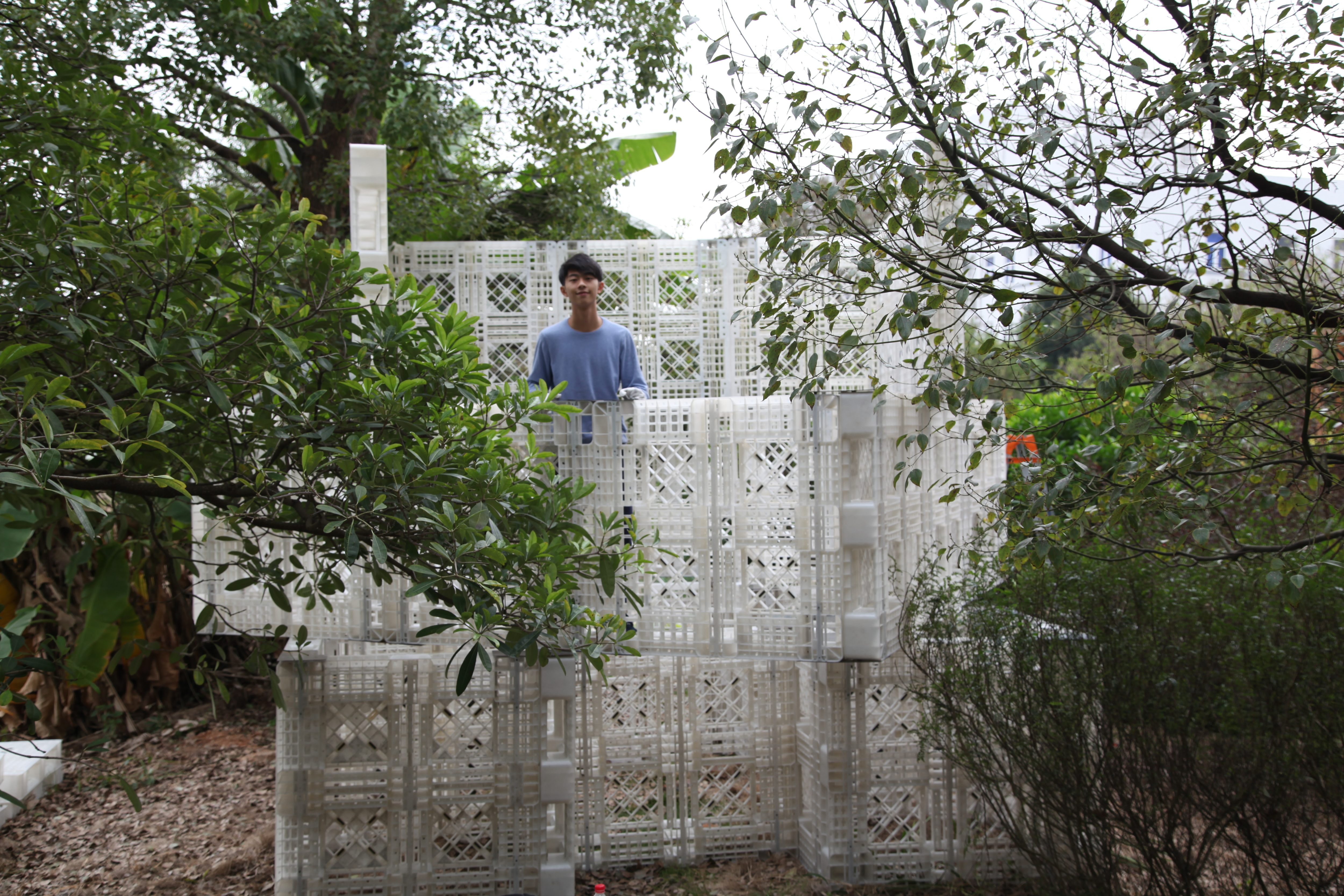 The sculpture was built using plastic pallets used in shipping industry as main material. Last year, more than three millions of such pallets were wasted in America alone.






In addition, when a pedestrian pedals the bike installed, the entire structure will be light up. Electricity will be conducted through the generator installed underneath.





Hong Kong/ China Jan 2016


The Green Cube

-- A memorial space design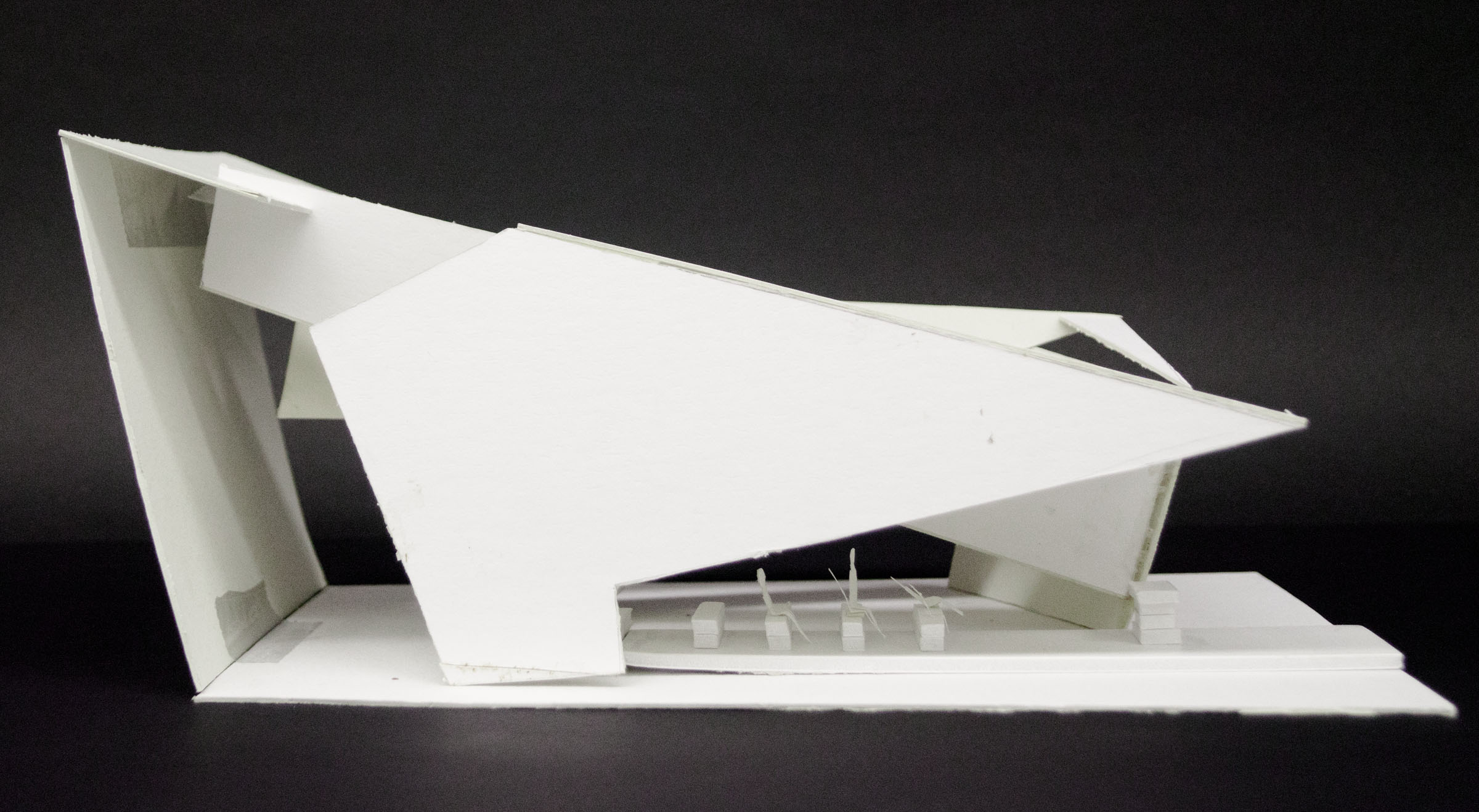 Memorial Hall is a design that investigates the balance between light and shadow in a spiritual environment.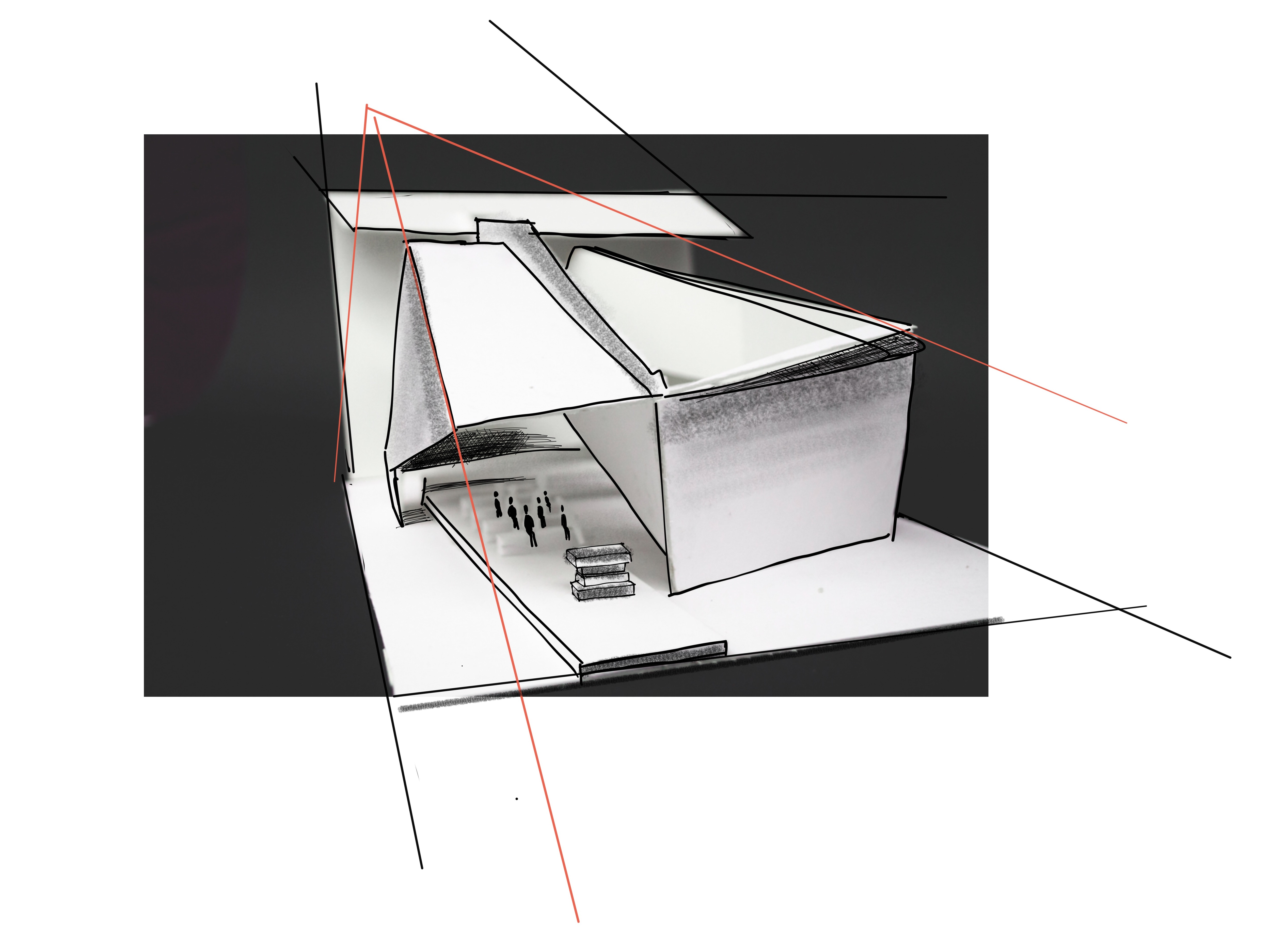 June 2015, Philadelphia PA
Geometric Experiment

-- A museum design with 3D Printing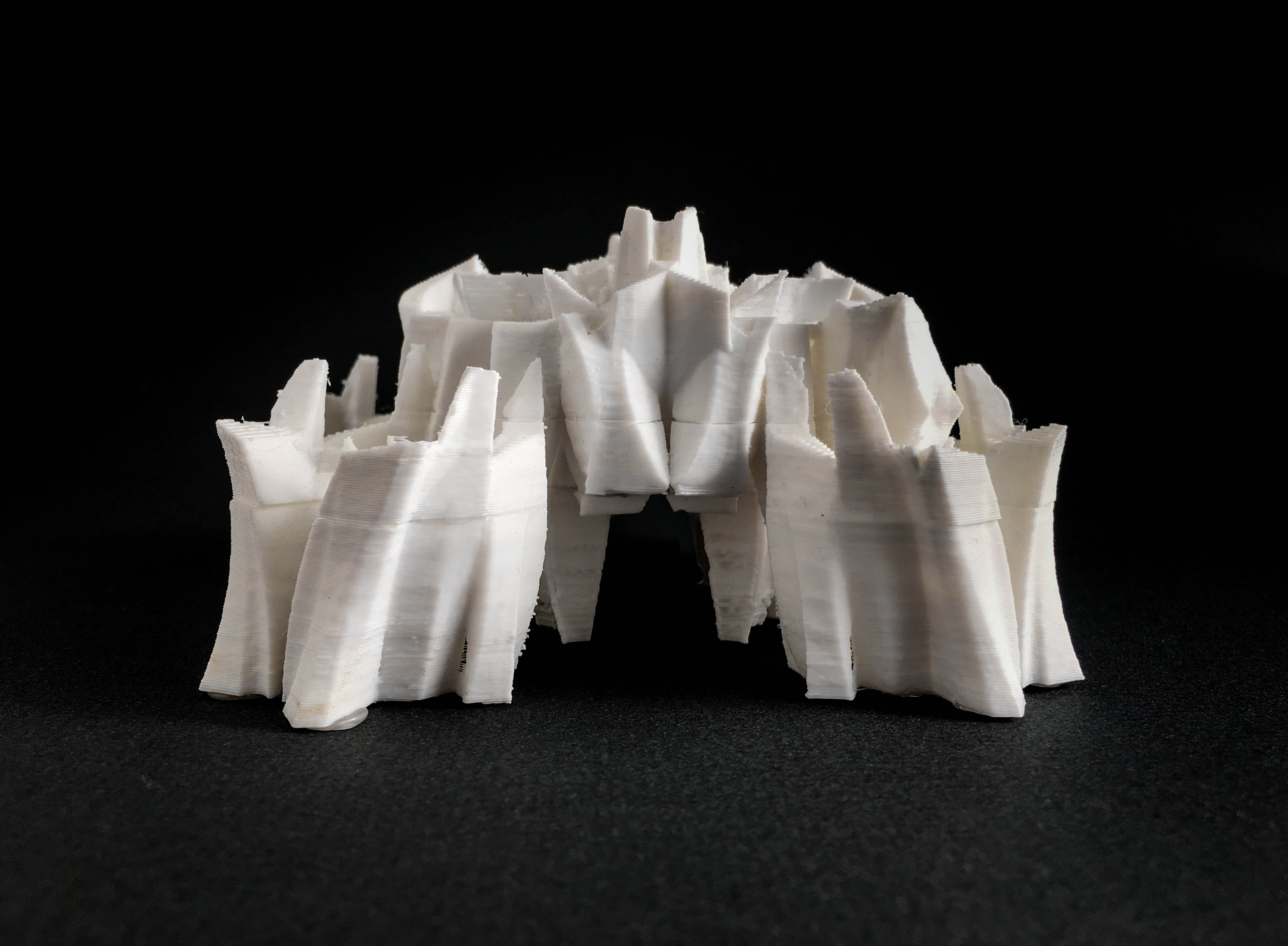 Technologies and human behaviors have been mutually interacting with each other and affecting the paths they each evolve through since the time the first tool was invented. 3D print potentially as a powerful tool to reshape the human experience and to redesign almost everything.






After visited Beth Sholom Congregation designed by Frank Lloyd Wright and the Museum of Islamic Art designed by I.M.Pei, I found it fascinating that geometry shape could create so many interesting combination, which I thought could become a new way of visual expression in architectural and structural criteria.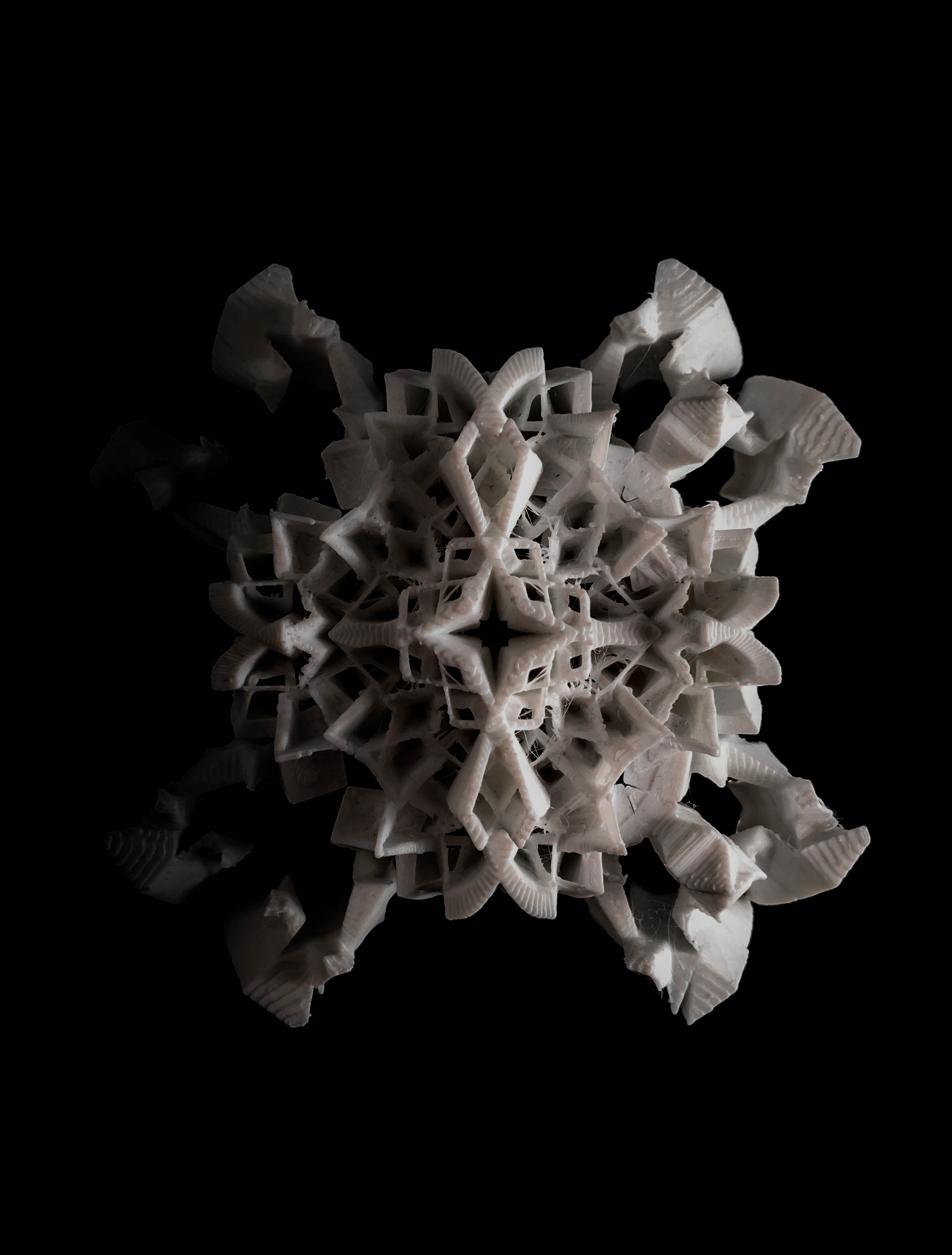 The Green Cube


-- A wearable interdisciplinary design for National YoungArts Week


Idea draws from Cello, and the design aimed to create a intimate circle through human interaction.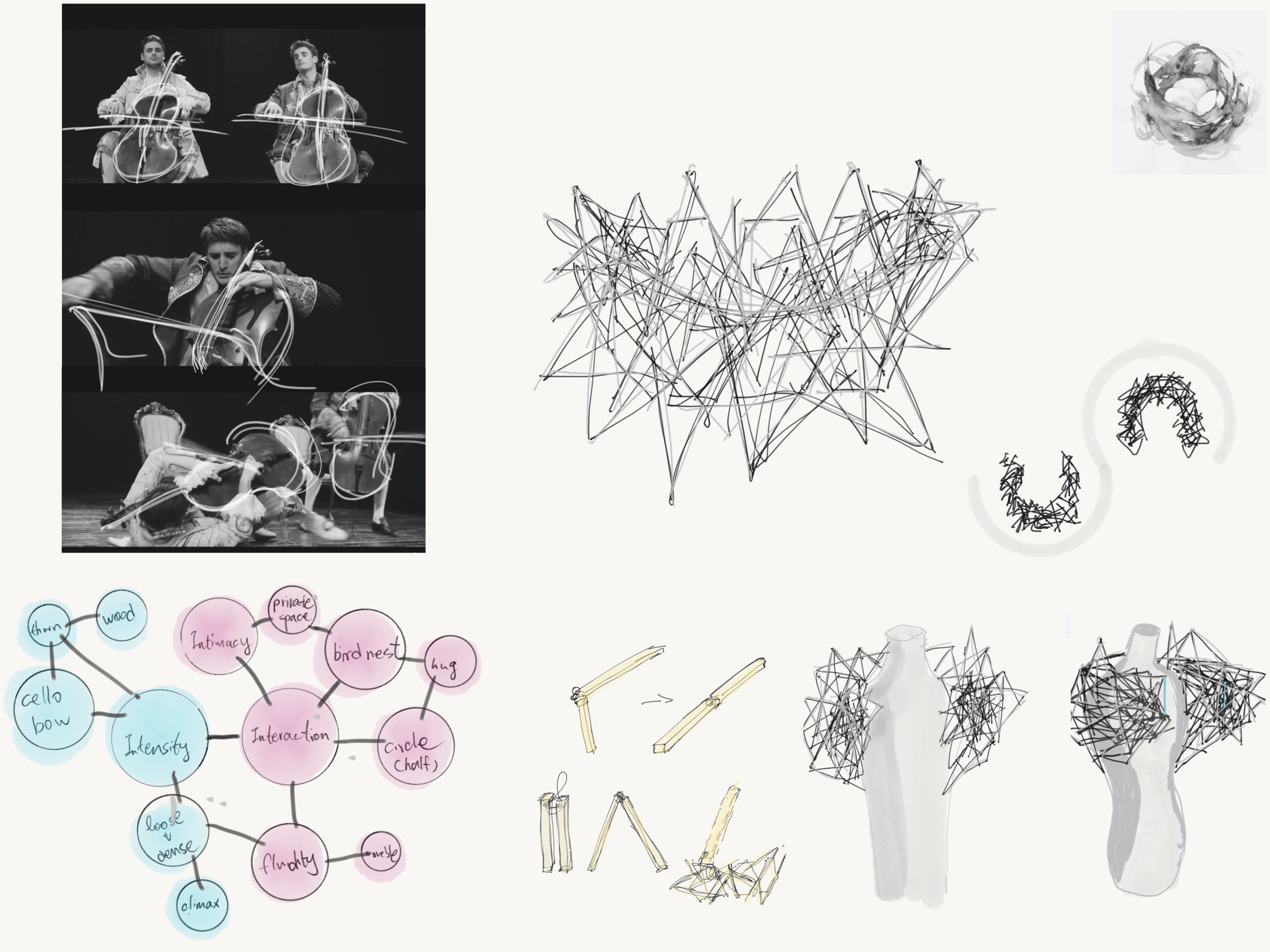 Jan 2016, Miami, Fl

Vertical City

-- An investigation and experiment of urbanism


The design evolves around the relationship between city metric with architecture metric.




I began by selecting interesting parts of the city of Paris, and reimagine the relationships between boroughs and zoning districts, as well as the density of buildings.




In the following diagrams, I tried to represent urban area using map projected by three-dimensional buildings. Merging both map surface with architectural vertical into singular diagram creates interesting insights in urban, building, and interior design.